Dr. John Hynes, Head of School
We firmly believe that God uniquely created each person in His image for a powerful purpose. At Westside, our mission is to help young spirits, minds, and bodies begin to understand who God is and what this ultimate purpose for their lives might be. We do this through intentional and intimate discipleship. Westside teachers and staff treat every single student with love, respect, and attentiveness. Teenagers are capable of so much more than this world gives them credit for, and at Westside we realize the potential within every student to become a vehicle of Godly influence in the world around them now and in the future.
Our college preparatory educational program is like none other. It combines rigor and grace, in an environment that understands that while study is important, so too is recreation and family time. Towards this end, we offer exploratory free time outside the classroom for students to work one-on-one with teachers, in an effort to tackle challenging concepts and alleviate the need for hours of busywork at home. We encourage students to take control of their weekly and yearly schedule, to pursue other intellectual or physical interests, and to learn by doing.
Sincerely,
Dr. John Hynes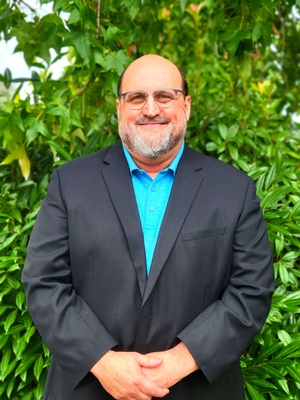 Dr. John Hynes, Head of School

Dr. John Hynes
Head of School, Principal
Dr. Stephen Torode
Assistant Principal for Academics and Campus Ministry
Melissa Allen
Assistant Principal for Activities and Student Discipleship
Scott Ball
Academic Counselor
David Henry
Athletic Director
Cassandra Tyner
Director of Finance
Jason Housley
Director of Marketing and Admissions
Jeff Cox
Director of Campus Operations