WESTSIDE EAGLES BOYS BASKETBALL
Summer Camps
---
Senior Night 2021: The Eagles go undefeated in the league and celebrate by cutting down the nets!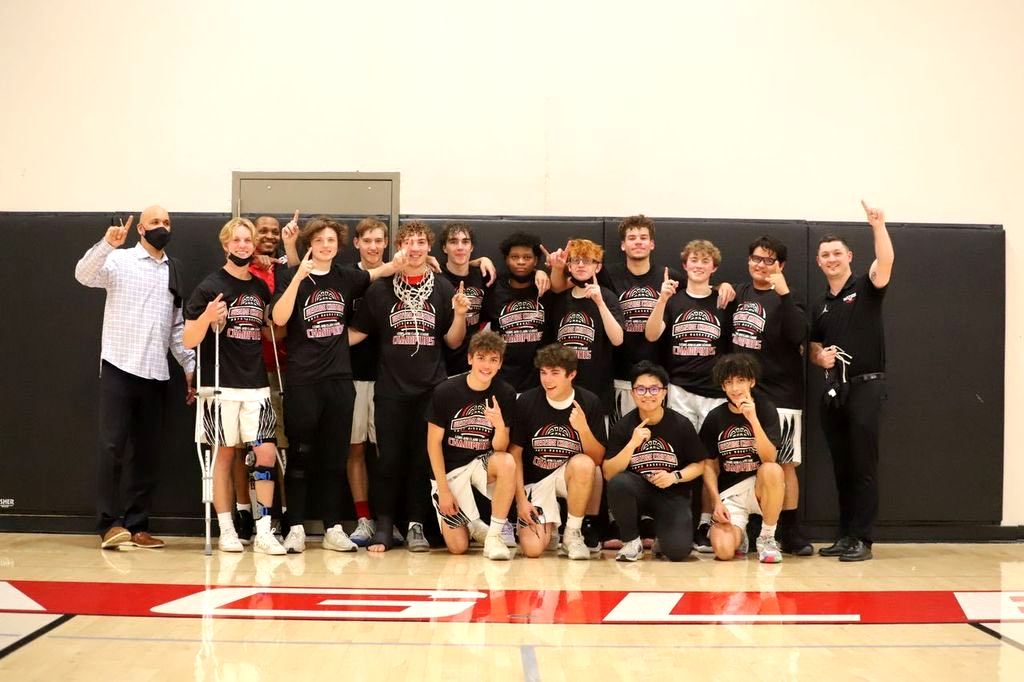 Coach Henry Named Coach of the Year for 2021!

Coach Henry, originally from Cascade Christian in Medford, amassed over 280 victories as a player and coach. During his tenure, he was a part of two State Championships (one as a player and one as a coach), and 10 consecutive District Championships. In addition, he directed the largest high school tournament on the West Coast and oversaw the AAU program for Cascade Christian.
Coach Henry continues to make an impact in the Westside community as a coach and mentor, establishing one of the top programs in the state.
Assistant Coaches: Van Anderson and Morgan Ball
Program Achievements
League Playoffs
1994 | 1999 | 2000 | 2001 | 2002
2004 | 2005 | 2008 | 2011 | 2012
2013 | 2014 | 2015 | 2018 |2020
State Playoffs
1994 | 1999 | 2000 | 2001 | 2002
2005 | 2008
Top 8 Finish in State
4th Place: 2000 | 2001 | 2002
6th Place: 2008
Sun

day

Mon

day

Tue

sday

Wed

nesday

Thu

rsday

Fri

day

Sat

urday