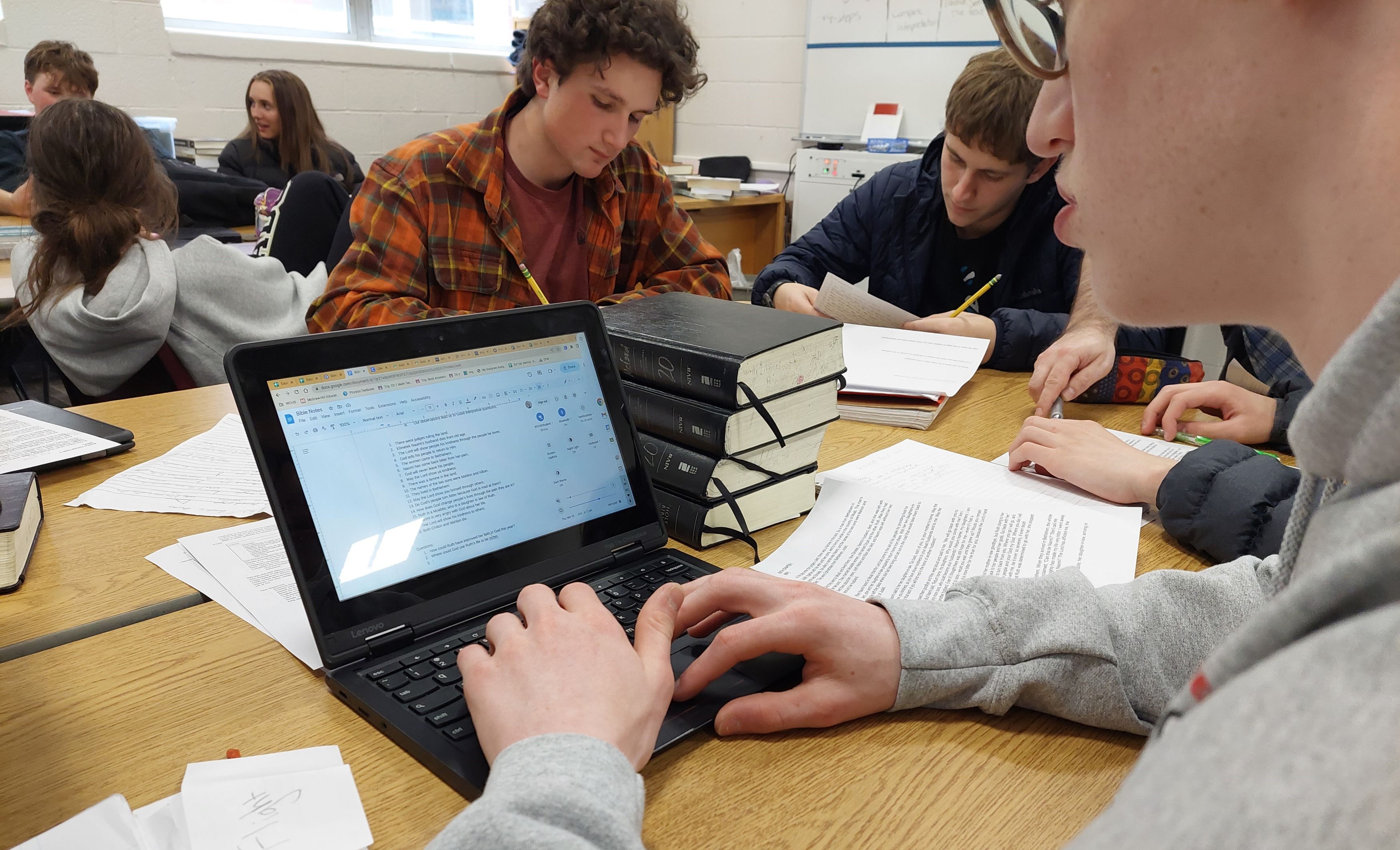 We enable students to matriculate to any school they desire for higher education, including leading universities throughout the country and the world.
Move toward graduation with confidence and intention in a community shaped by faith and academic rigor.
The High School Experience
High school is a time of self-discovery and preparation. At Westside, students prepare for college and beyond with a combination of rigorous academics and important world experiences. Students begin college counseling in the 9th Grade. They are supported and encouraged as they find their path and achieve their goals with a variety of activities, adaptive learning opportunities, and intentional college preparation.
Colleges want to attract students who stand out. They want to see motivation, tenacity, passion, intelligence, and generosity. Westside's curriculum builds experiences: academic, faith, mission, and life. Students participate in STEAM courses and activities, rigorous AP classes, leadership training through intentional discipleship, and by connecting and serving in the community.

High School Courses Offered
For complete course descriptions - click here.