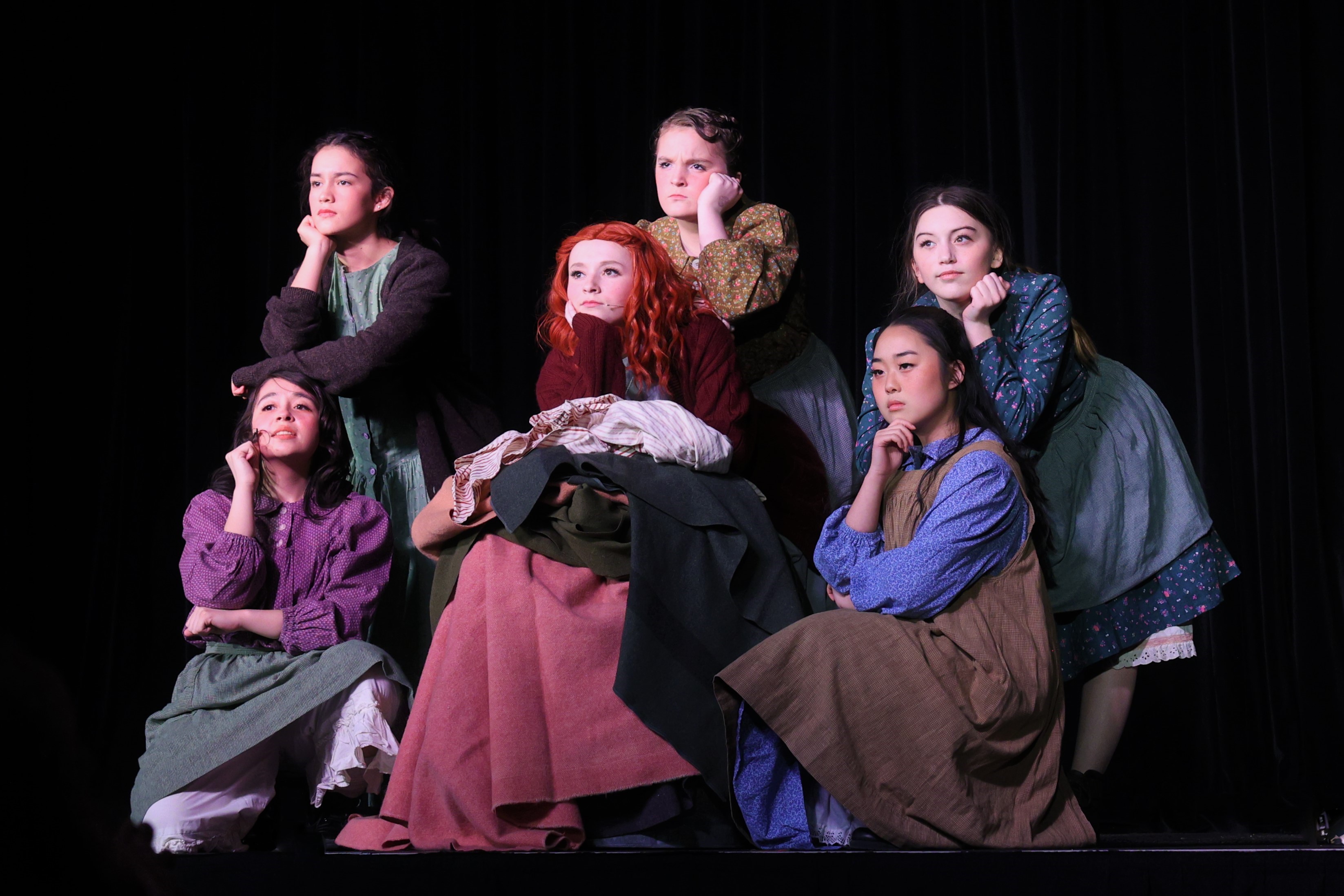 WCHS supports student creativity and development through its wide range of visual and performance art programs.
Students are encouraged to discover their God-given talents and learn new skills by staff who are passionate about their artistic subjects.
Westside offers a variety of opportunities for students to be involved in two full-length theatre productions each year. Westside is also blessed with a top-notch music department. The Concert Choir has won 13 consecutive State Championships, and repeatedly been invited to perform at Carnegie Hall. The Concert Band has also received 2 consecutive State Championships in its 3 years of existence. Additional music offerings include a smaller vocal ensemble (Soli Deo Gloria), a worship band (Ignite), and the ever-popular WCHS Drumline.
Three levels of visual arts are offered, encouraging artistic exploration through various techniques and media. Our art faculty is noted for challenging students to distinctive achievements. The Westside community looks forward to viewing the students' work when it is showcased twice a year.