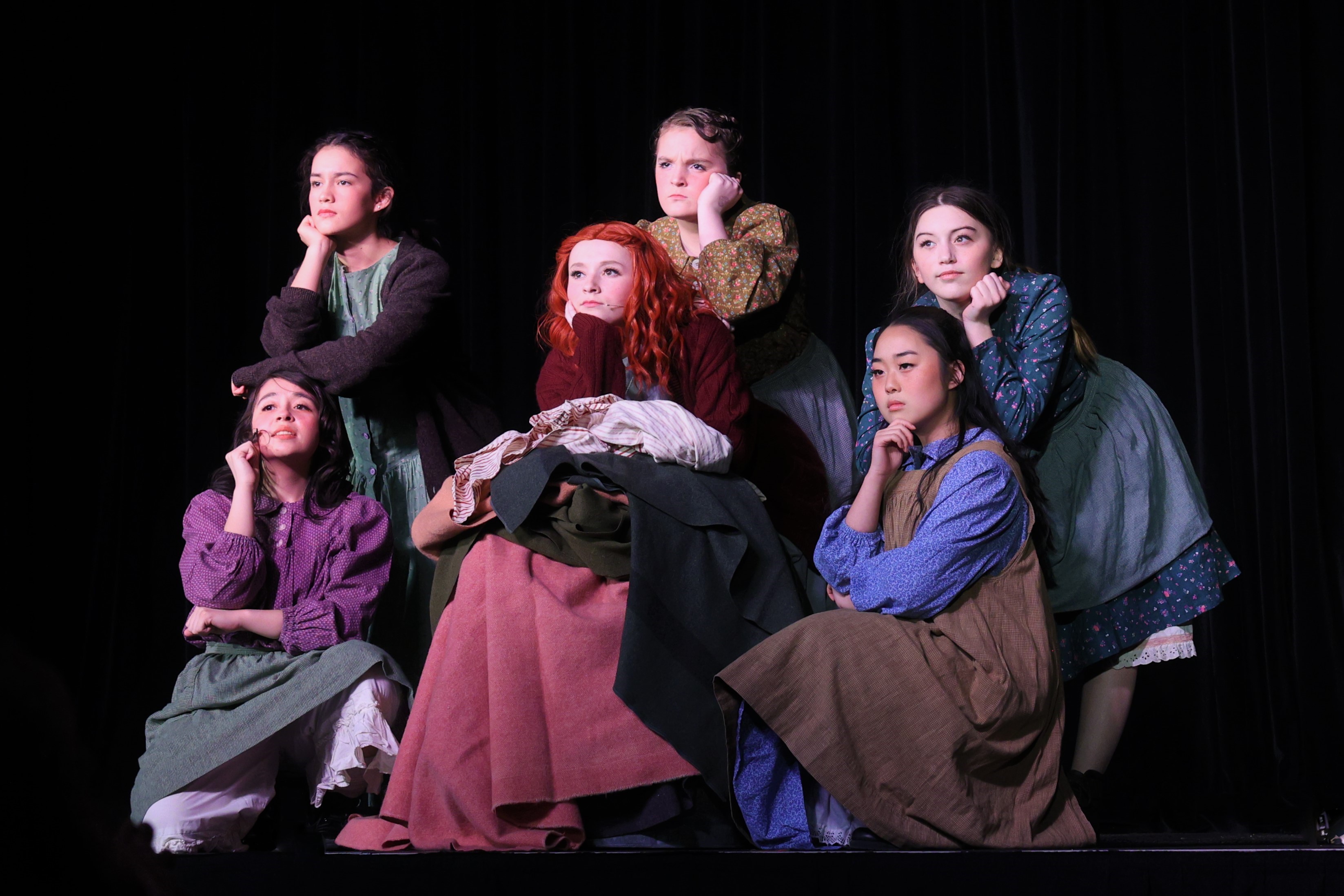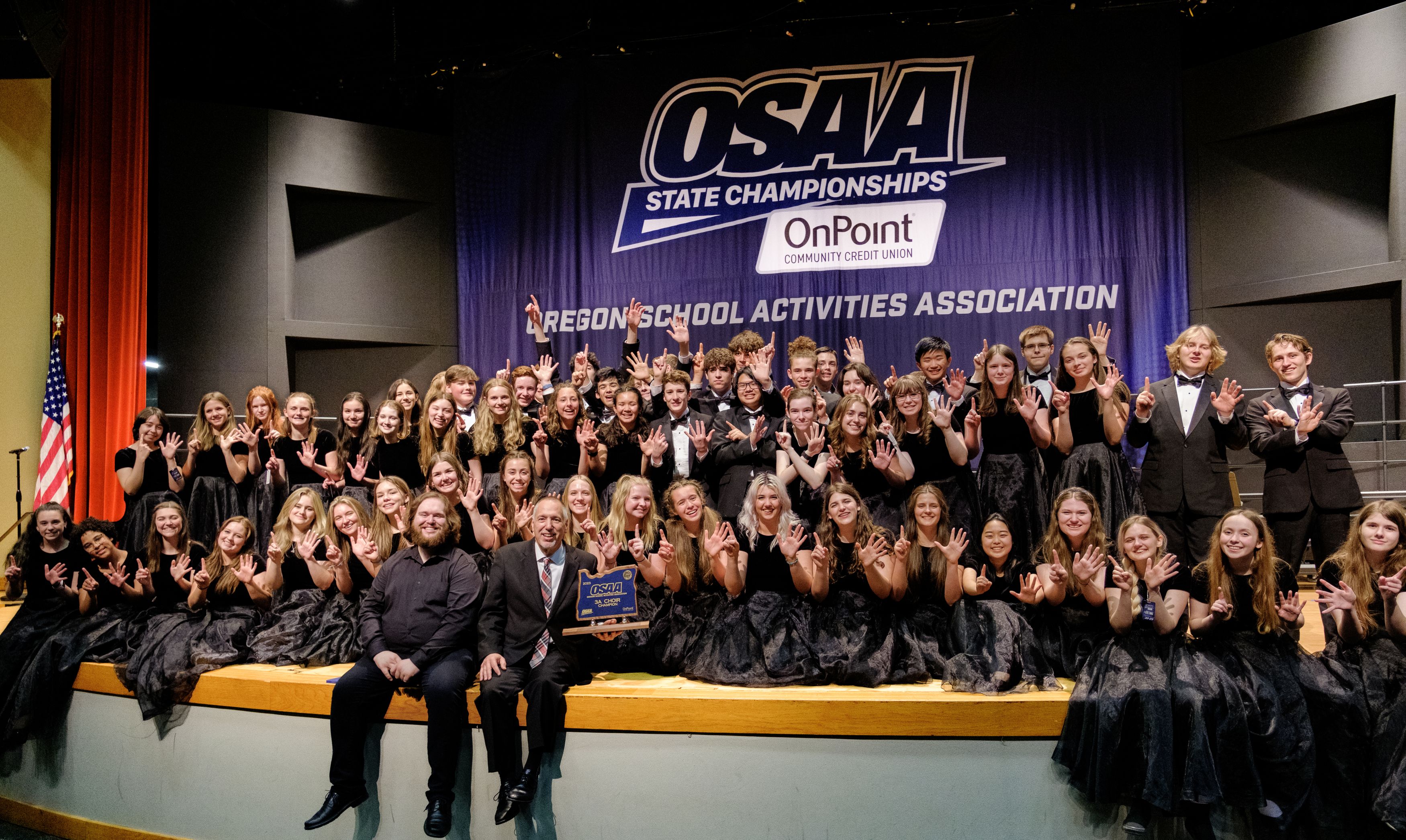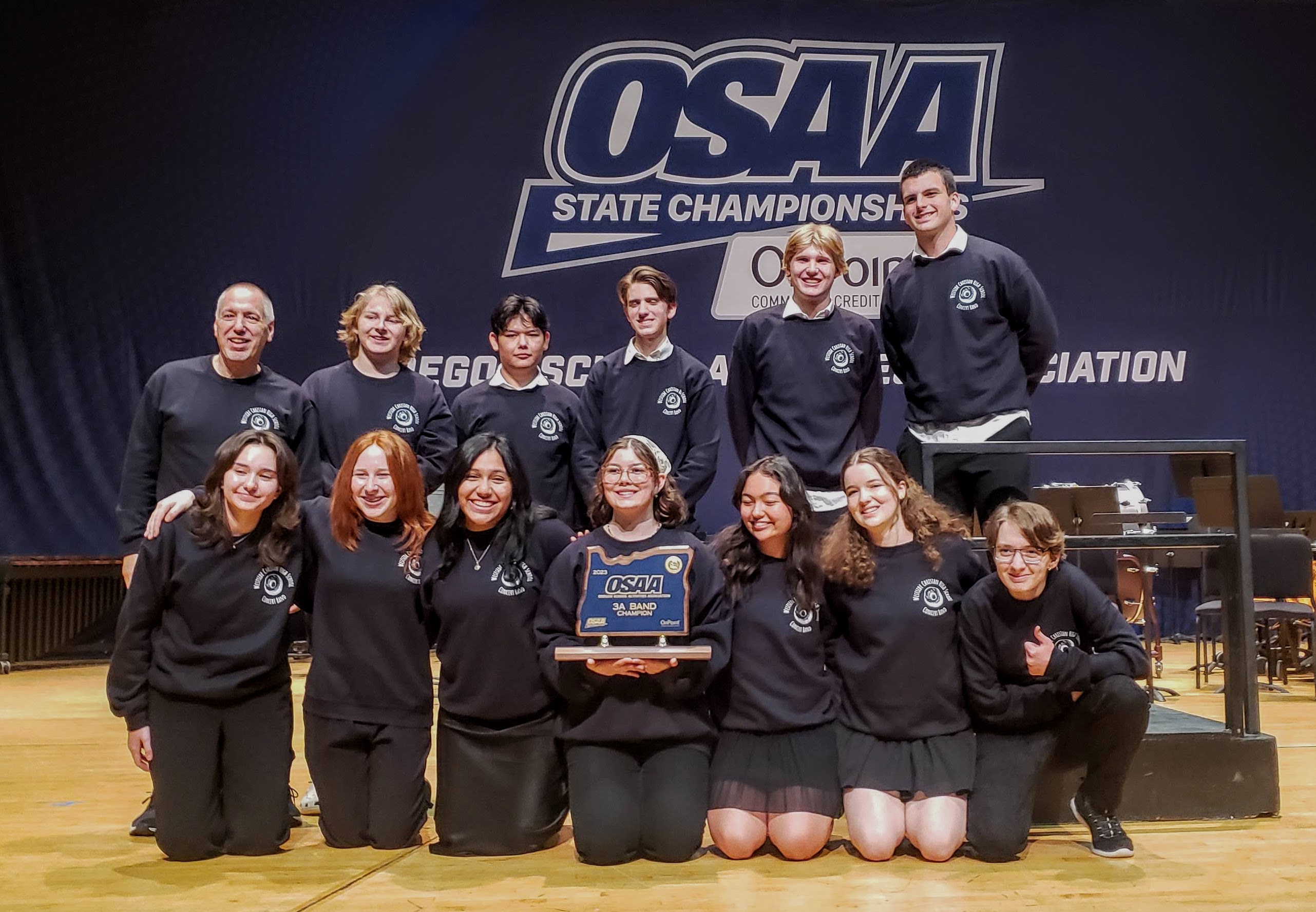 WCHS supports student creativity and development through its wide range of visual and performance art programs.
Students are encouraged to discover their God-given talents and learn new skills by staff who are passionate about their artistic subjects.
Westside offers a variety of opportunities for students to be involved in two full-length theatre productions each year. Westside is also blessed with a top-notch music department. The Concert Choir has won 14 consecutive State Championships, and repeatedly been invited to perform at Carnegie Hall. The Concert Band has also received 4 consecutive State Championships in its 5 years of existence. Additional music offerings include a smaller vocal ensemble (Soli Deo Gloria), a worship band (Ignite), and the ever-popular WCHS Drumline.
Four levels of visual arts are offered, encouraging artistic exploration through various techniques and media. Our art faculty is noted for challenging students to distinctive achievements. The Westside community looks forward to viewing the students' work when it is showcased twice a year. More than 400 pieces are included in each art show. In addition, the Eagle Engineering Center (EEC) and Westside's digital design class includes pieces as well.
We hope to see you at the next Art & Design show scheduled for Tuesday, May 30th starting at 5:30 pm. The show will conclude at 7:30 pm.
Band and choir are important components of high school music programs and provide numerous benefits to students. Here are a few reasons why:
Teamwork and Collaboration: Band and choir require students to work together as a team, developing skills in collaboration and communication. These skills can translate to success in other areas of life, such as academics, athletics, and the workplace.
Music Theory and Performance: Students in band and choir learn music theory and performance skills, which can help them develop a deeper understanding and appreciation of music. These skills can also lead to opportunities for future music education or careers.
Self-Discipline and Responsibility: Band and choir require a significant time commitment outside of school hours, teaching students the importance of self-discipline and responsibility. These skills can be applied to other areas of life, such as time management and goal setting.
Leadership: Students in band and choir have the opportunity to develop leadership skills by taking on roles such as section leaders or choir officers. These skills can help students become effective leaders in other areas of life.
Performance Opportunities: Band and choir provide students with opportunities to perform in front of audiences, helping them develop confidence and poise. These performances can also foster a sense of pride in the school and community.
In summary, band and choir are significant components of high school music programs, offering students opportunities to develop teamwork, music theory and performance skills, self-discipline, responsibility, leadership, and performance opportunities. These skills can benefit students not only in music but also in other areas of their lives.