STUDENT MINISTRY
Recent Events
SMT Chapel
SMT had their 2nd chapel of the year and blessed the student body with a beautiful chapel. SMT gave a big shout out to IGNITE for making SMT's vision come to life!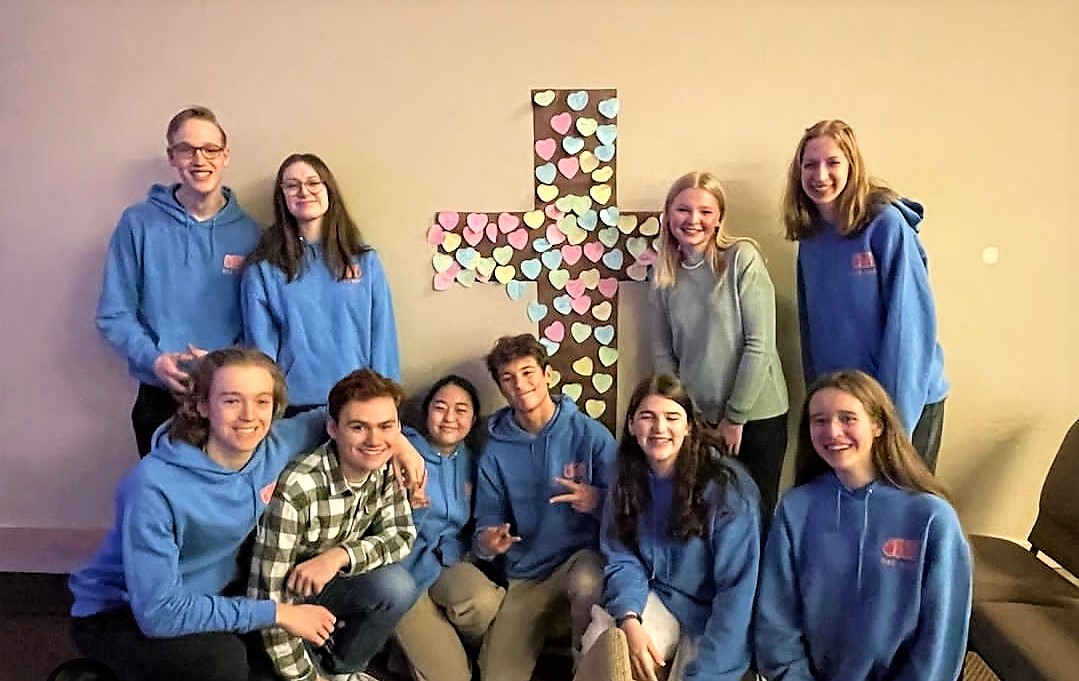 SMT visits Medical Teams International
SMT members popped on over to Medical Teams International to volunteer and help out!
For more opportunities to serve, click here.
MEET SMT
Senior Student Chaplain, Steven DiPietro shares:
"In the aspect of spiritual life, Westside is just so, so different. Students can dive deep into the scriptures with their fellow classmates and teachers creating a more Godly environment to be in, impacting ourselves for the better. Also, students here can have unique and meaningful conversations about what it means to be a Christ-Follower right in class, or how Christ is woven into the subject that is being taught. Our world out there is very tough, but if we put on our spiritual armor and prepare in the right ways for God, we could turn our lives around for the better."
Junior Student Chaplain, Daniel Potratz shares:
"God has been really showing me exactly who He is and what it means to follow Him with everything. It has been incredible learning that together in fellowship with others! As a school, we're becoming more and more united in a heart of love and worship, and are leaning on each other and on God both for His glory and for our good. We're learning how to go after the lost sheep and bring it back into the safety of the truth, the life, and the way; and praise God for that!"
SMT Events
Praise and Worship
Students meet before school to spend intentional time in prayer and praise. What a blessing to be able to start the day in this way! God is good!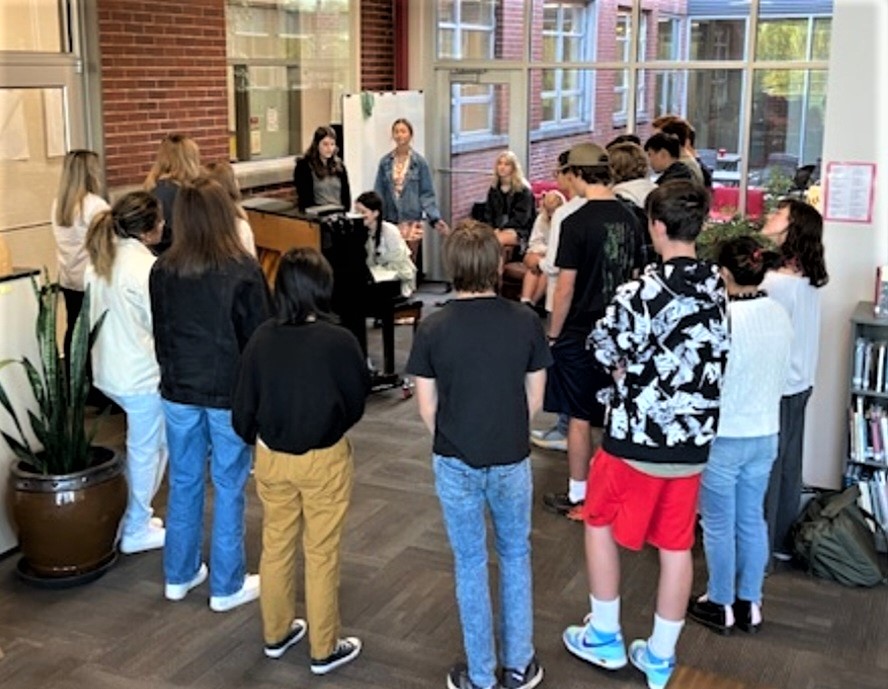 SOCTOBER
SMT collected socks during the month of October to give to those in need during the cold seasons.