Interested in Westside Christian? Please fill out our inquiry form. For more information, feel free to contact us at admission@wchsonline.org or 503-697-4711.

Stop by for a guided tour of Westside and a quick glimpse into the Westside community. Tours are offered weekly by appointment. To schedule a tour click here to complete a school inquiry. If you have any questions - please email admissions at admissions@wchsonline.org.
For more information click on common questions.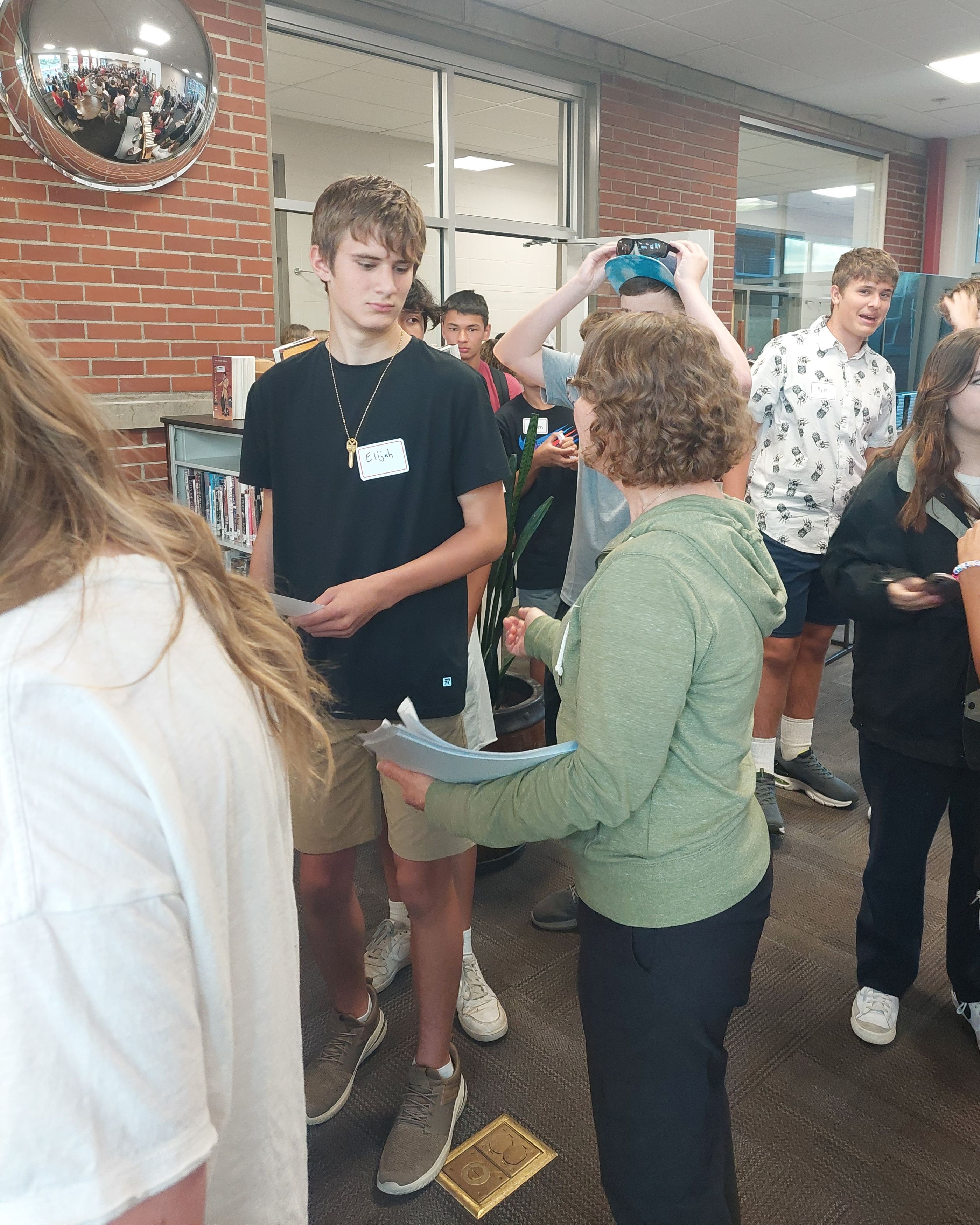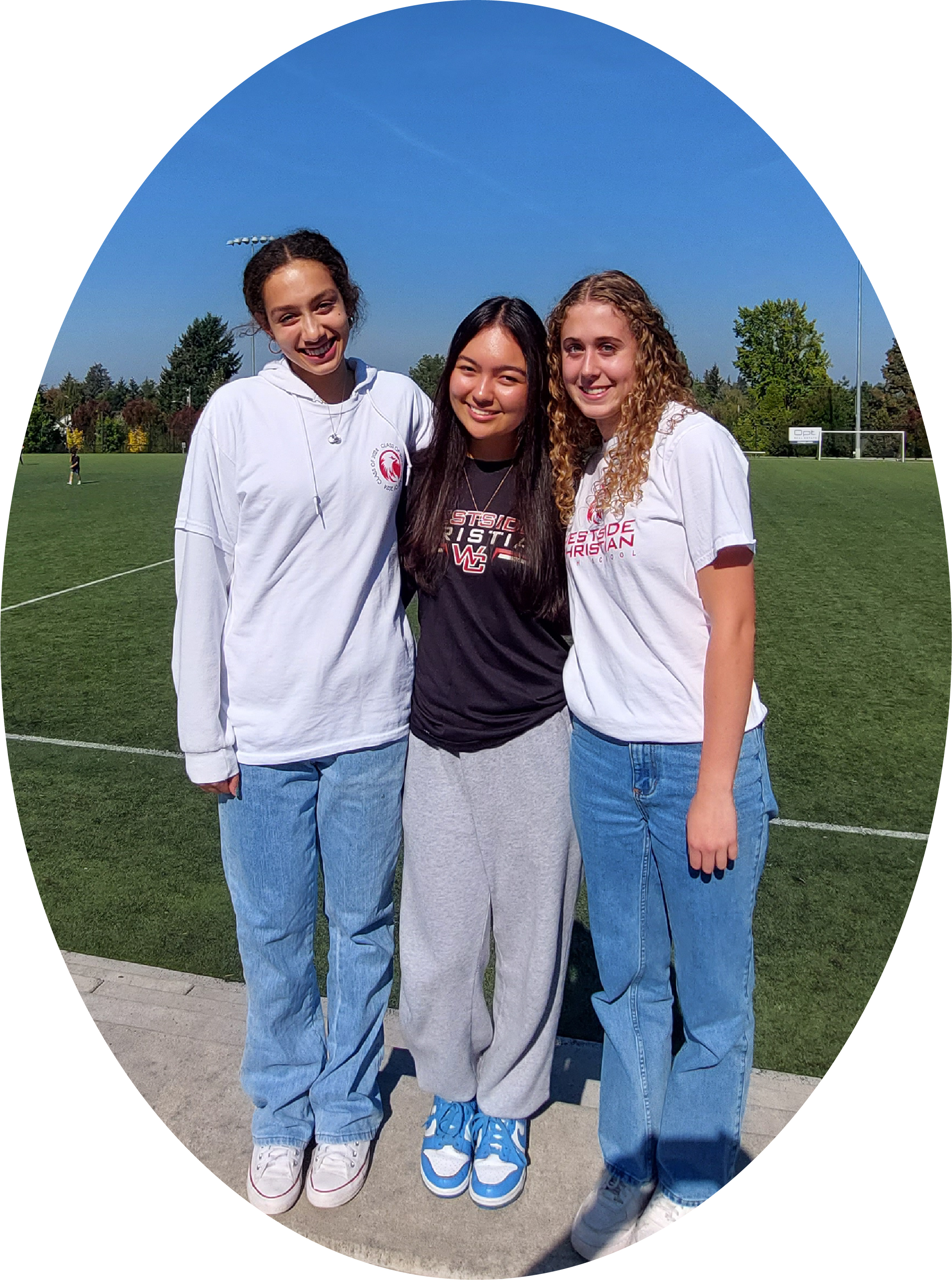 Shadow days
Want to learn more about what student life is like at WCHS?
Sign up for a Shadow Day to experience a day-in-the-life of a WCHS student.
Email the Admissions team at admissions@wchsonline.com to schedule a Shadow Day.
Important Dates to Remember for 2024
~ January 31: 9-12 Applications Due ~ January 31: Variable Tuition Application Due
Check out Westside!
Experience Westside!
Check out the many events happening on and around campus! If you are considering Westside for high school, this is a great way for you to visit campus and experience the Westside community.
MUSIC - The Holiday season is a great way to catch the music program in action. Click here for a full list of music events
ATHLETICS - You can follow Westside athletics by clicking here. You can also visit OSAA for all the latest scores.
DRAMA - Westside theater has two productions each year. Click here to stay updated.
ART - The art department will have two art shows: winter and spring. Click here for more information.